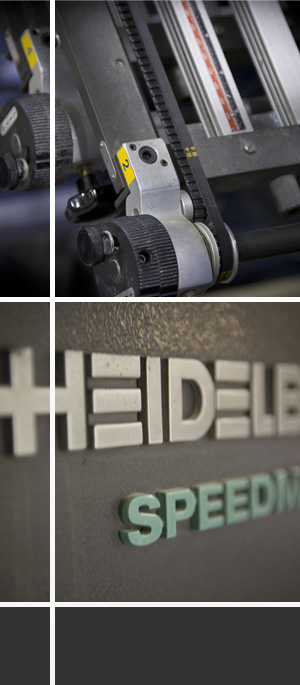 Automated, Accurate Ballot Printing and Tabulating
Providing the equipment and service for staging union, government, and private elections.
Ryder Election Services is an impartial and experienced independent provider for your professional ballot tabulating needs. Our proprietary process for ballot printing and tabulating means your private elections, board of director elections and union elections are uncomplicated and efficient. We ensure that the voting process is handled correctly and without bias. Ryder Election Services' transparent and streamlined process allows our clients to secure a successful election.

Learn how Ryder Election Services can help streamline your next election.
Our approach to ballot printing and tabulating is simple. The voting process should be consistent, fast, straightforward and secure. Let a Ryder Election Services Election Specialist help plan your next election.